LIVING STRUCTURES
After a car crashed me on a friday night, i decided to explore the body like ecosystems.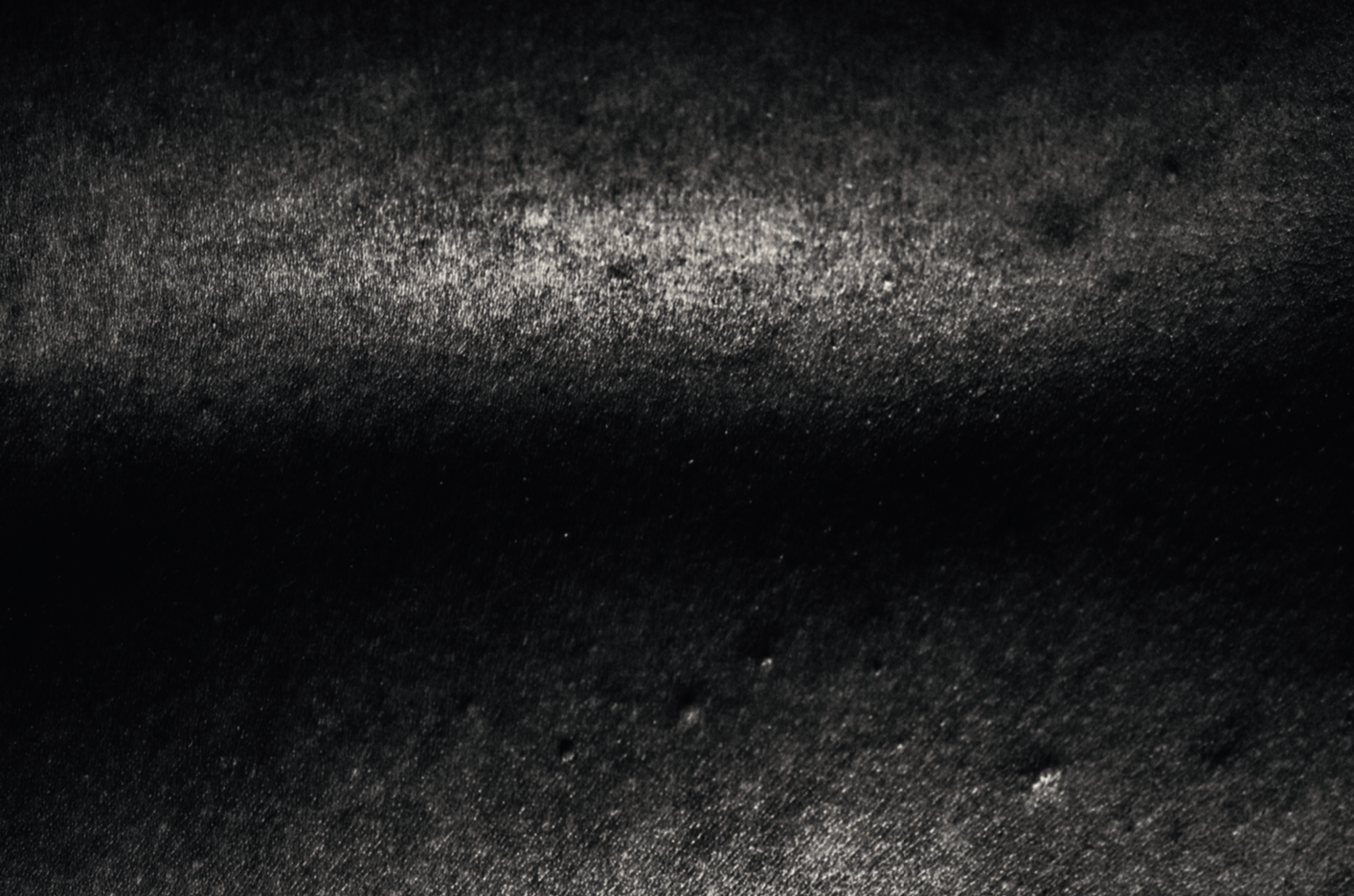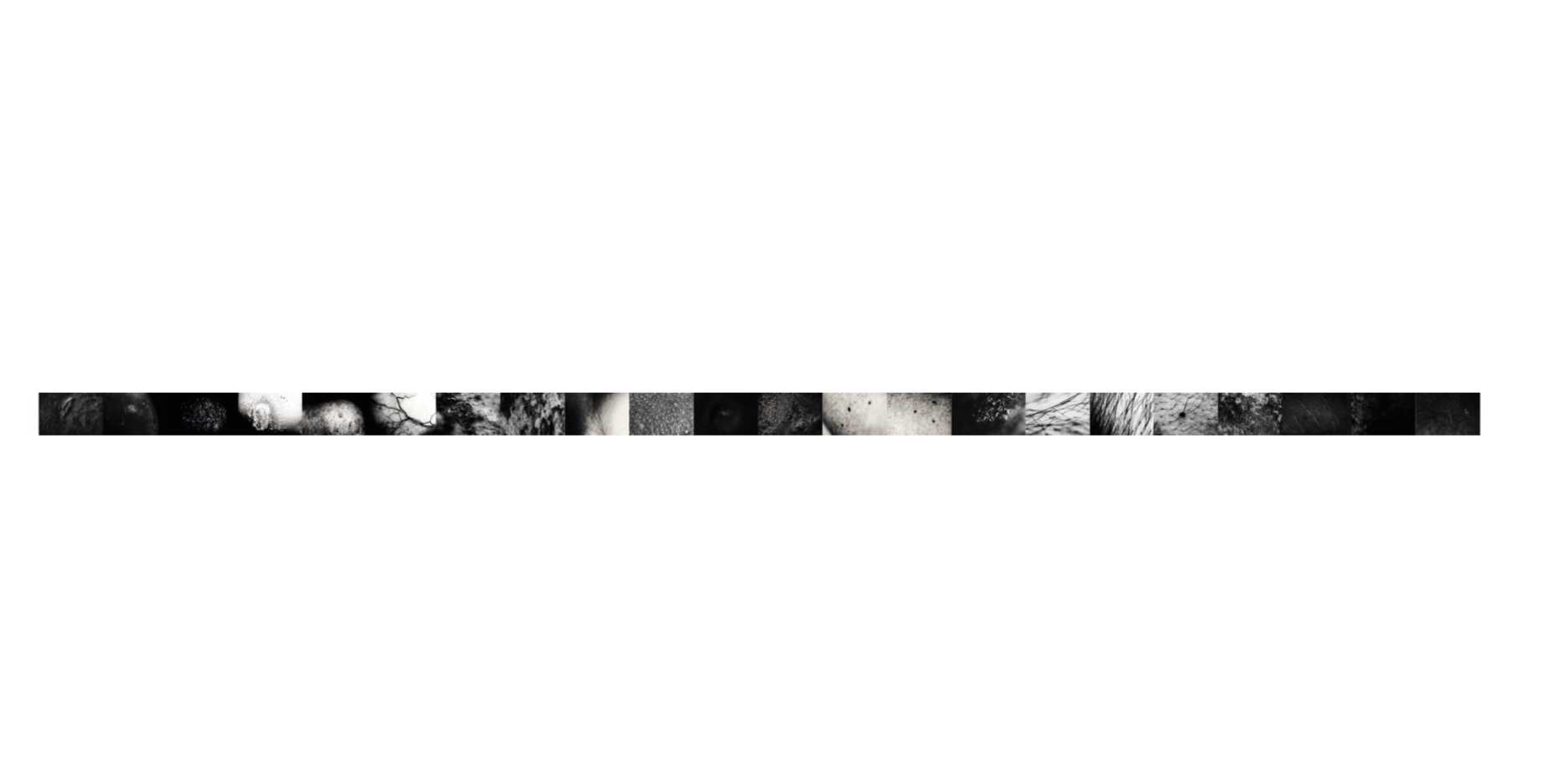 A car crashed into me on a Friday night when I was going to my flat in Prague. It was not by accident – I guess- because of my state of consciousness limited by my intake of alcohol.
As I arrived to my place, and woke up next morning I saw myself in the mirror. Much scars. Too much moles. Some bruises. I woke up that morning exhausted. As usual, late for school. I put some music and took of my clothes. While I was brushing my teeth I saw a big new mole in my skin. I got really worried. My skin is very white and I can count that, even I have more tan 150 moles in my body (just 75 in my left arm) I know my body. I thought it was skin cancer. I was worried. I talk to my brother, who is a doctor and he told me everything was fine.
But that sensation of something new in my skin made me thought into the big impact of this organ in my life. So I began checking it, analyzing every line, every corner. Every imperfection that actually made me unique. with This new way of understanding my body through an observation exercise I concluded that there's big similarities between textures, forests, lagoons and even mountains.
Not only I analyze my skin. I ask several people for me to please make me have a tour. I checked so many skins. Both, man and woman. It's fascinating how many stories skin can tell. Some of the people use this organ as a temple. Some of them uses as a way to pre-dict the future. Some scars are the conclusion of a successful new baby. Some of them (or most I must say) are the product of accidents.
Living structures is a project that tries to understand the skin as an ecosystem that works ins choreography with the present, past and future of a person. It understands the skin as the territory where time encapsulate memories to its physical interpretation. Living structures reveals abstract rhythms and trajectories in human body. The exhibition reveals the strength of the biggest organism of the body and the ways it can be interpreted from a microscopically to a macroscopically way.
I choose digital macro photography and standard lenses to work in this project. I helped me to construct scenarios between skin and abstractions. Some of the people won't feel identified with this pictures, specially because I wanted to create some aura of mystery and to be intrigued in what is the things they are watching to. Printing mate- rials are barita paper and cloth.
Principal references are Tomas Saraceno's ON AIR where he also creates ecosystems in the human and non human universes but based on the strength of nature and senses and the impact of industrialization towards nature.
Product of observations and dissections made in your own skin, your partner, your mother and tho- se people that you love with sincerity, the idea of the skin as a territory, at the rate of countless free associations that arise during the contact direct by means of draw-ing with the skin
This project was based in "The Skin of drawing". A pencil artwork made by the artist Daniel Guana who exhibited this work for the first time in 2016 and in South Korea in 2018. With this project Daniel analyses similarities between drawing and skin.
Bibliography
Sareceno, T. (2018). Carte Blanche from Tomas Sareceno . (P. D. Tokyo, Productor, & Palais Du Tokyo) Obtenido de On Air: https://studiotomas- saraceno.org/on-air/
Guana, D. (2016). La piel del dibujo. (U. N. Colom- bia, Ed.) Bogota, Colombia.